Tonight was a rough night for the Hall babies; Adelle in particular. She has molars coming in and they're hurting her. She doesn't feel good at all. She points at her mouth and says, "Teeth. Owie." Well, all that and Ellie has attitude.
Needless to say, the "bedtime songs routine" lasted over an hour today. When Ellie heard her bedtime songs, she laid her little head on my shoulder and despite a sniffle here and there, she was quiet. But as soon as a song was over, she was sad again.
Thus, I was having to think quick on my feet (Literally...If I wasn't in the rocking chair, I was pacing the floor...) with song after song to sing and keep little Adelle from realizing that her mouth hurt so much. My little bug, from the time she was born, has been easily calmed by music. Maybe, even though she's more of a daddy's girl, she takes after her mamma just a bit.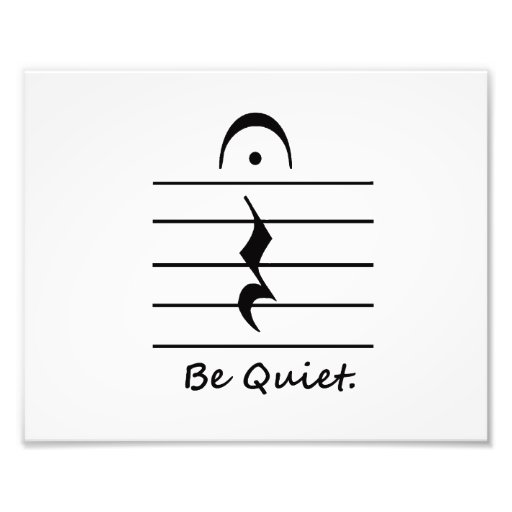 Ellie-girl is now fast asleep. It was a sad night for my little bug, but one good thing has come from our rough night.
We have a new bedtime playlist, if you will.
And though it took about three or four rounds, the magical playlist works! We'll keep it. Let's just say, I definitely plan on making a CD (or six) to keep handy for the next time there are teething issues.
Sad Night Hall Baby Bedtime Playlist
1. At Last-Etta James
2. All The Way-Frank Sinatra
3. I Will Come To You-Hanson (The live version for this one! Definitely!)
4. Make You Feel My Love-Adele
5. Over the Rainbow-Eric Clapton
6. Love Me Tender-Elvis
7. Baby Mine-Alison Krauss
8. All My Loving-the Beatles
9. And So It Goes-Billy Joel
10. Ev'ry Time We Say Goodbye-Ella Fitzgerald
Maybe ya'll can copy the playlist and either put yourself or your grouchy babies to sleep. It worked at my house tonight.
Sleep well, everyone!
I know Ellie will!
-L