Today is one of those days.
You know,
those
ones.
And my mood matches the weather.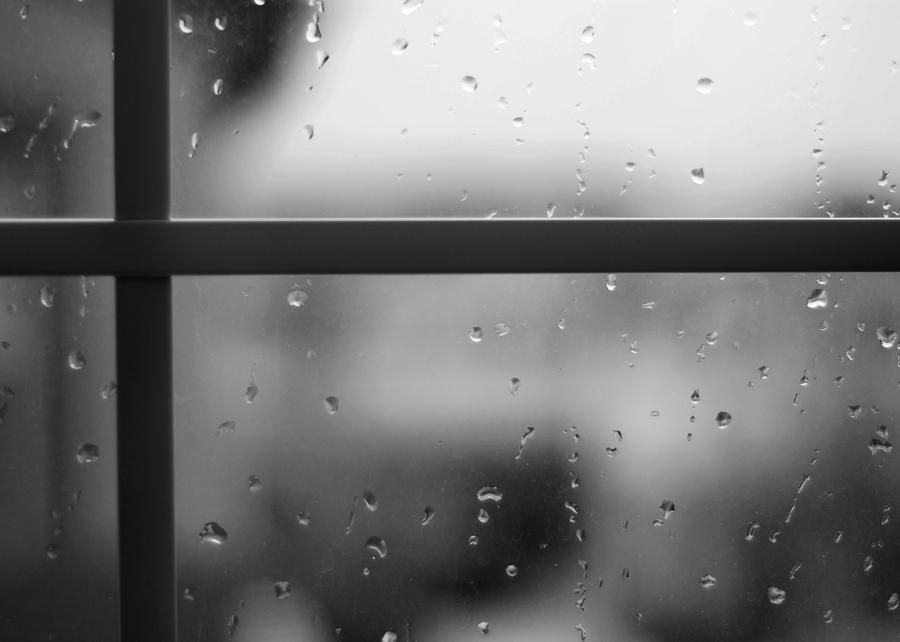 Which is odd because I actually love the rain. And typically, rainy weather makes me happy.
But today is gloomy. And just,
blah
.
And I'm just glad that today is almost over.
And I'm bound and determined to make tomorrow better than today.
Even if the weather stays gloomy.
Here's today's playlist:
1. Peace of Mind-Boston
2. I Almost Do-Taylor Swift
3. Roderigo-Seven Mary Three
4. The Chain-Three Days Grace
5. Watching Airplanes-Gary Allan
6. Again-Needtobreathe
7. Times Like These-Foo Fighters
8. Remember Everything-Five Finger Death Punch
9. Pass Slowly-Seether
10. Slow Dancing in a Burning Room-John Mayer
11. Second Chances-Shinedown
12. Boston-Augustana
Here's to a sunny tomorrow, even if it rains!
-L